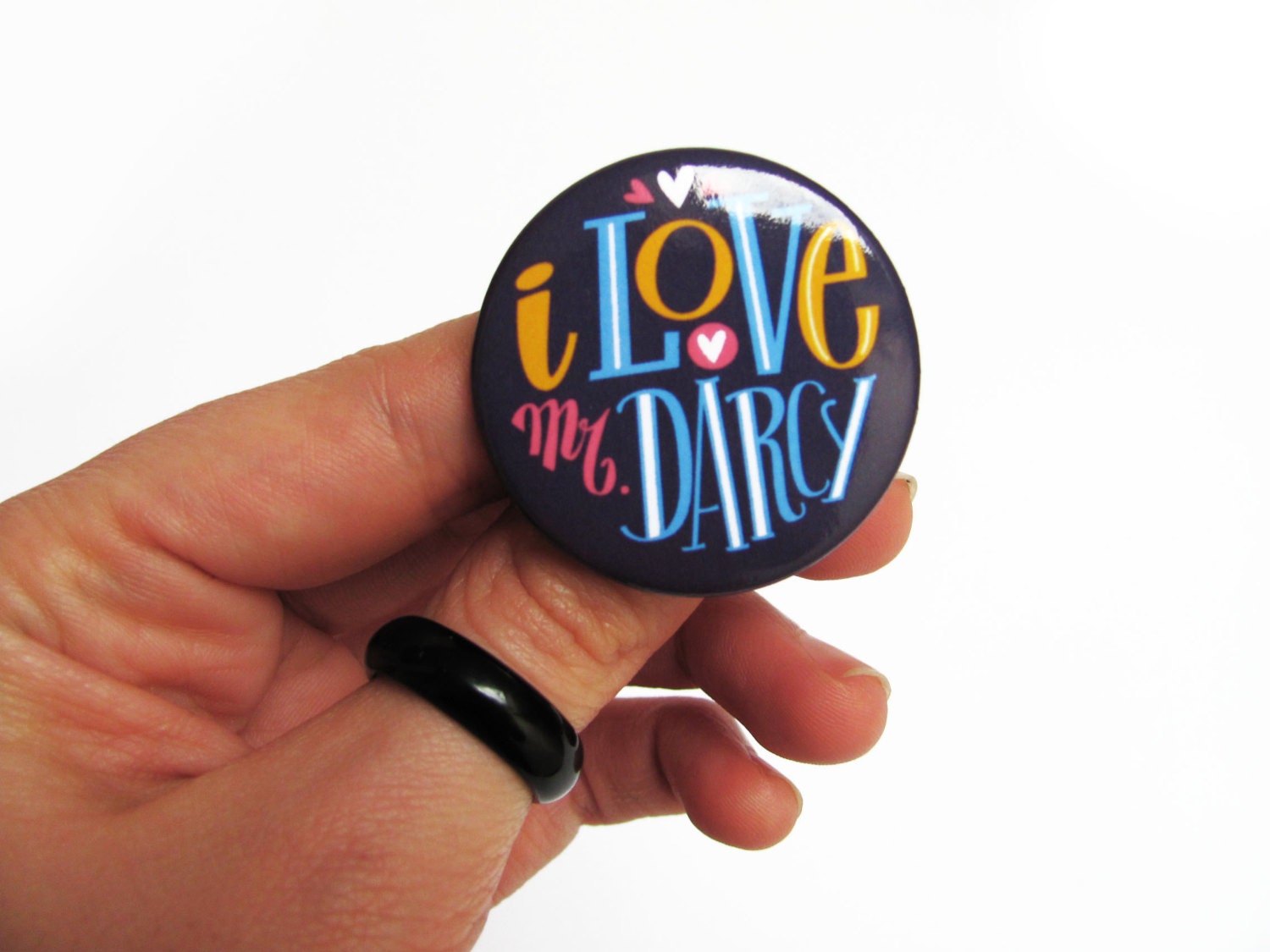 How about something similar for Adam Bede?
He's not a gentleman, and not rich- but what a man! he's manly, strong, hardy, upright, honest, artless, firm, straightforward, generous, hard-working, principled, proud, trustworthy, kind, considerate, loving...; takes care of his family, works hard, thinks of others before himself, has his principles and has self-respect, does nothing half-heartedly, talks plainly, takes care not to hurt anyone...; loves sincerely; is ready to protect her, stand up for his love and fight like a man... Of course Adam isn't perfect. Because he has his principles, he can be hard, especially in comparison with his mild brother Seth, and when impassioned, can lose self-control, which he does at the beginning, for Seth, and later in the middle of the novel, for Hetty. He can be proud, and direct, and in some cases it may not be to everyone's liking. And most of all, he's so blind- his belief in the goodness of people makes him such a bad judge of character. It is funny that Seth, meek and overshadowed and not as good as Adam in many aspects, chooses the right person to love- the admirable Dinah, whereas Adam falls in love with the frivolous, shallow Hetty. But these weaknesses make him human. Adam's realistic, and convincing.
And have I said that he's cool? Well he is.
What a guy.
[Still, who knows, I'm only halfway through the novel. I may change my opinion later on].