Kate Middleton: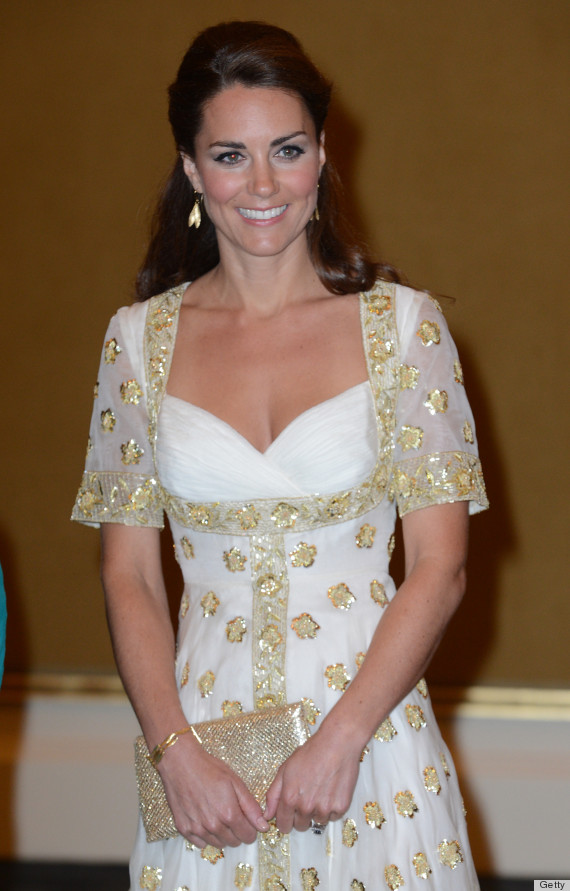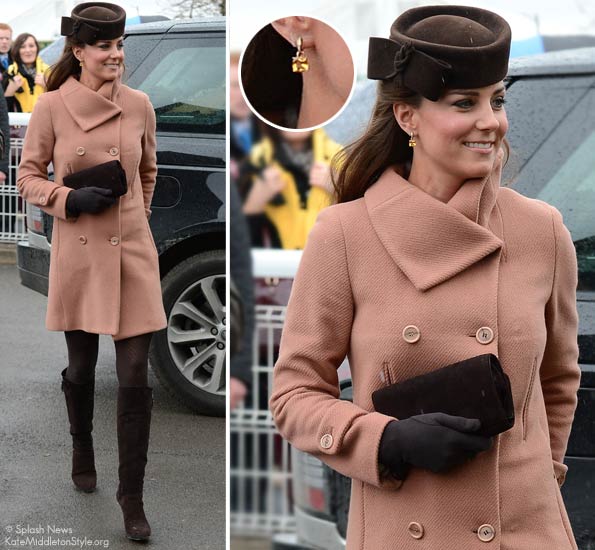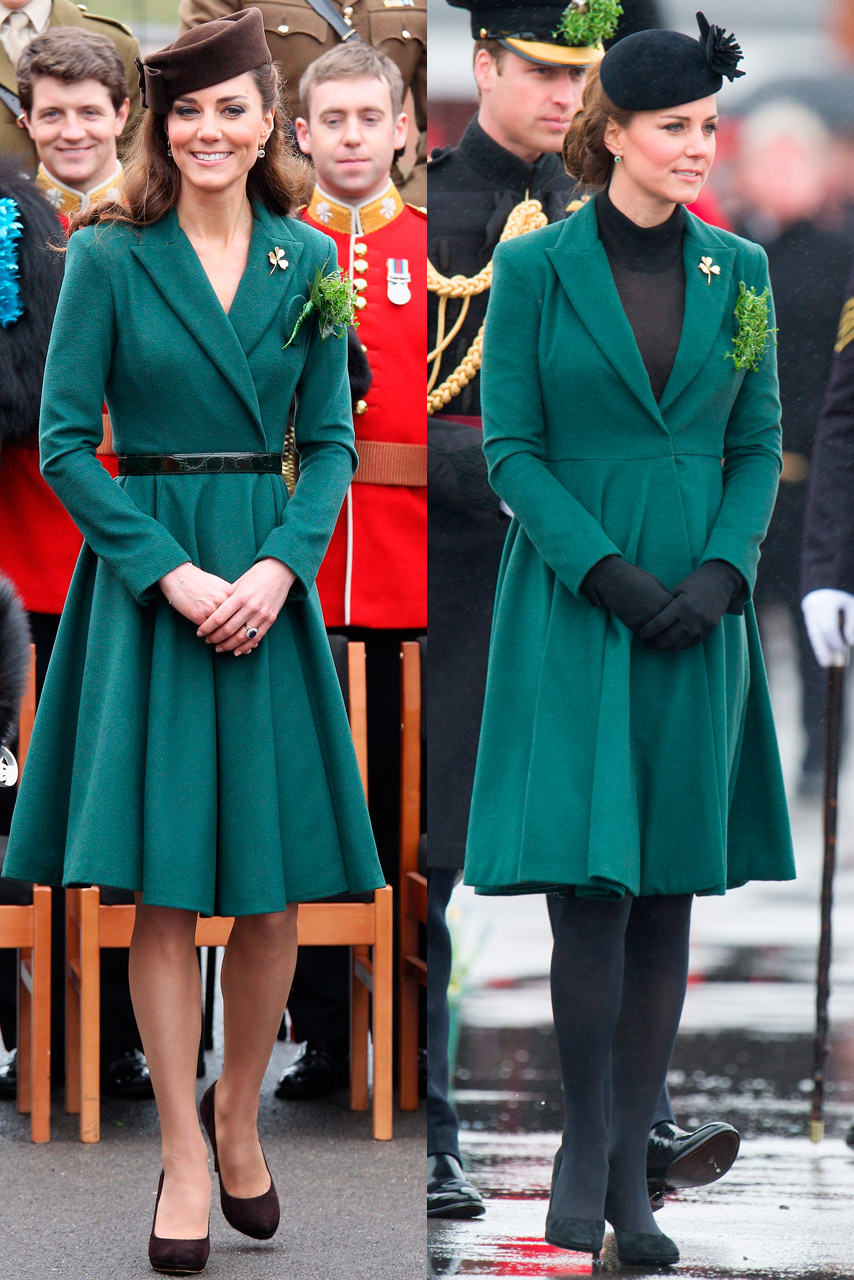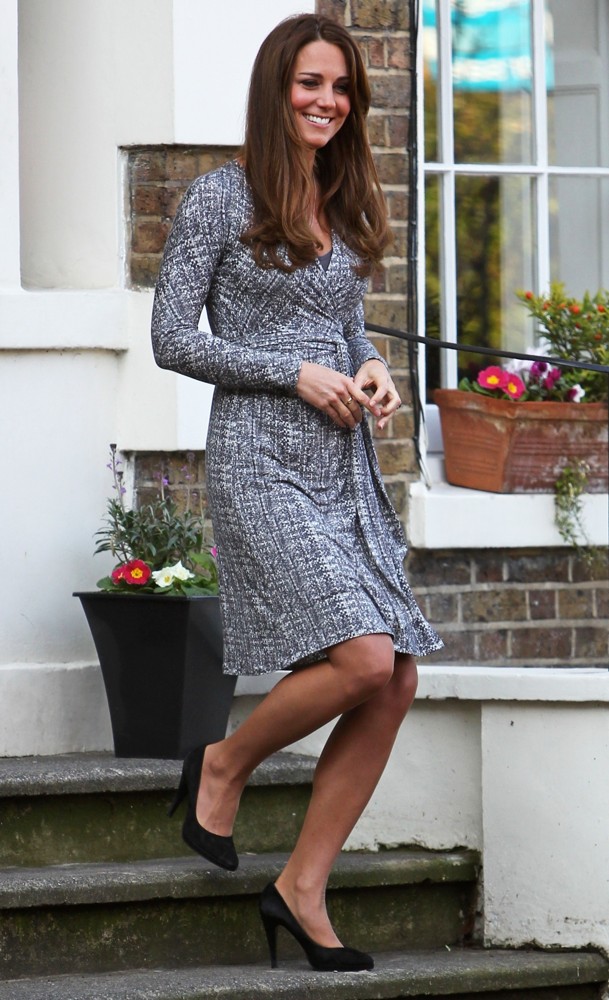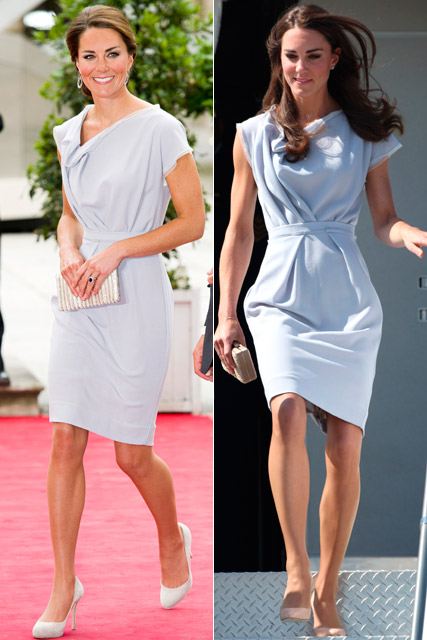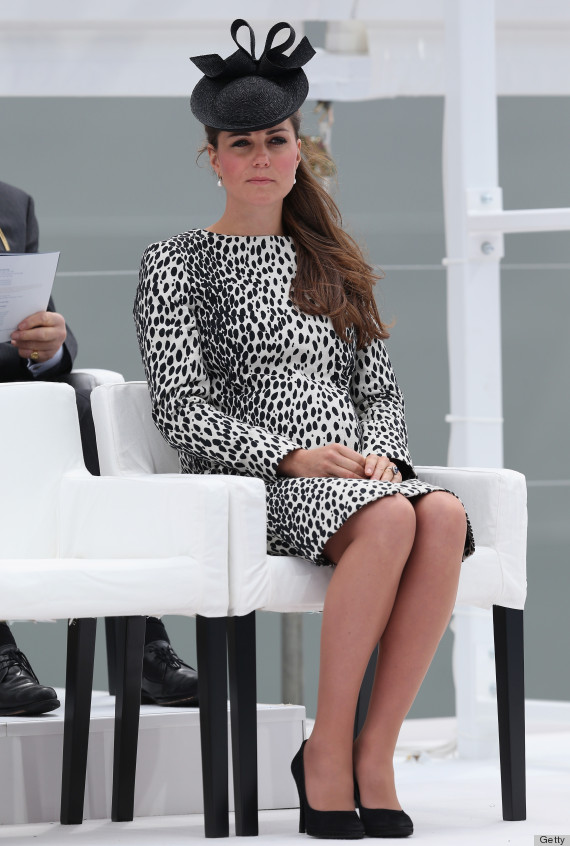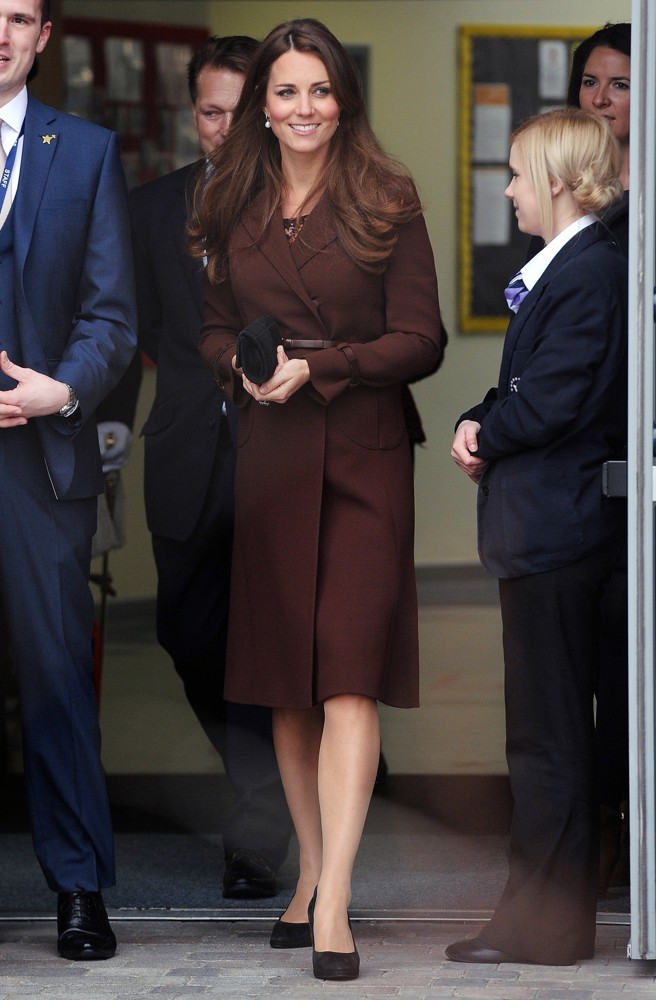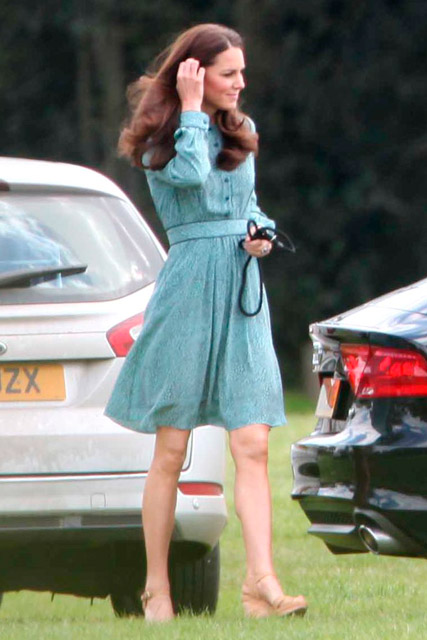 With the queen:
It is true, which I do not deny, that Kate Middleton is 1 of the best-dressed women ever. Put crown-princess Mette-Marit of Norway next to Kate Middleton, duchess of Cambridge, Mette-Marit ought to feel ashamed (see my post "What Siv Jensen (Frp) wore last night or Bitching about Norwegians' sense of fashion"). Kate Middleton looks exactly the way a duchess should look and her outfits are always impeccable that I don't think anybody can ever point out any mistake, anything unacceptable or wrong with her clothes.
But that is a problem.
Especially when one compares her to Diana, which lots of people have done, there's something that she lacks, some elegance, some kind of spirit, some liveliness, because of her choice of clothing and colours- she looks old for her age and so formal and so serious to the point of insipidity.
Look at Diana:
(See more in my post for Diana).
This is 1 of the occasions on which Kate Middleton has some vitality:
I like her here. Why not choose colours like this?
But then, who knows, her style reflects her personality and perhaps her personality can make her fit well in the royal family.
That royal family.