I/ Audrey Hepburn: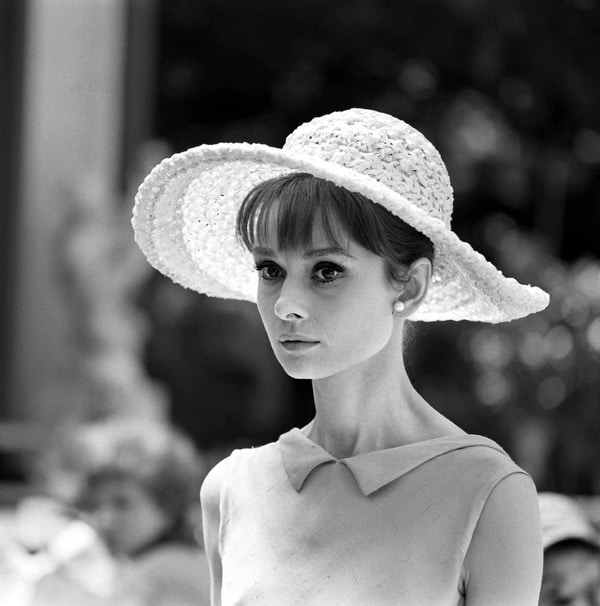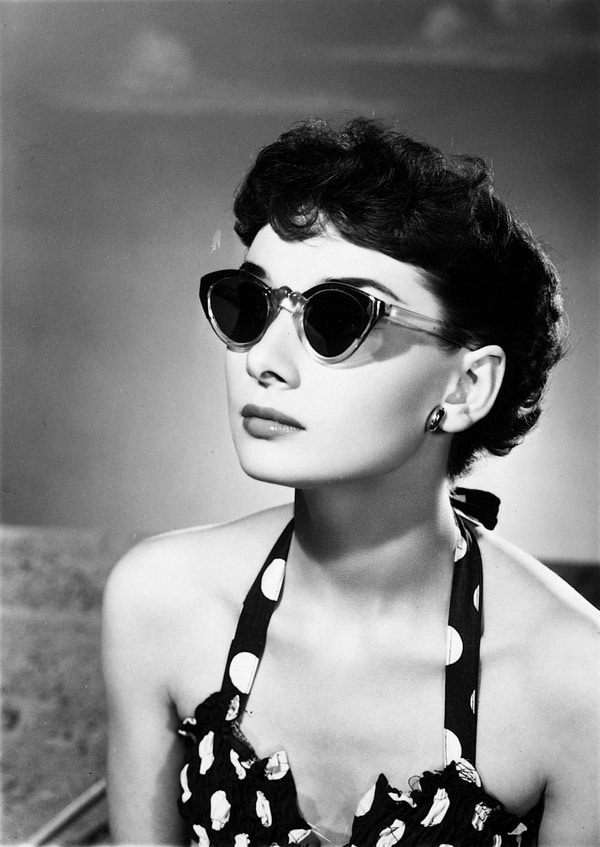 II/ "My fair lady":
The 2nd part of this post, contrary to your expectation, is not about Audrey Hepburn's performance in "My fair lady".
The film, based on a play by George Bernard Shaw and directed by George Cukor, can be summarised that Henry Higgins, a professor in phonetics, has a bet with Hugh Pickering that he can teach the flower girl Eliza, who has a strong Cockney accent, to speak English properly so that he can pass her off as a duchess at an embassy ball. It is 1st of all a lovely, entertaining film, a charming combination of musical, comedy and romance, with marvellous performances by Audrey Hepburn and Rex Harrison as Eliza Doolittle and professor Henry Higgins respectively.
But that's not all.
1st, from the linguistic point of view, "My fair lady" is interesting to linguists as well as students of linguistics, especially phonetics. As a matter of fact, my phonetics professor showed us a video clip (the scene in which Eliza practices pronouncing the initial /h/).
2nd, from the political point of view, it's a great polemic, an attack on the British class system, and on the fact that an Englishman's destiny is largely determined by his accent.
3rd, from the feminist point of view, "My fair lady" has a strong, determined, independent and proud female character, in spite of her social status and helpless situation. Though I've written above that the idea is Henry's, Eliza takes the initiative, comes to his house of her own accord and signs up for the lessons, declaring she's ready to pay. Later, she's again the one to take action, as she leaves him when finding herself not respected. Everything she does is her own choice, her own decision.
4th, from the rational point of view, the ending argues that the kind of sentimental love expressed in many words may not be deep, strong or lasting.
5th, from the romantic point of view, Henry Higgins is 1 of the most fascinating male characters in cinema, who in spite of his pride and snobbery and big ego turns out to be more emotional and vulnerable than he dares to acknowledge, and more vulnerable precisely because he finds it difficult to express his emotions. And Rex Harrison steals the show.
Finally and most importantly, from the film critic's point of view, it's simply wonderful. No wonder "My fair lady" won 8 Oscars.
I haven't watched such a great film for quite a while.