Các nường Anna Karenina từ trước đến nay trên màn ảnh:
1935- Greta Garbo:
1948- Vivien Leigh:
1953- Tatyana Lukashevich:
1967- Tatiana Samoilova/ Tatyana Samojlova:
1974- không tìm thấy thông tin gì
1985- Jacqueline Bisset: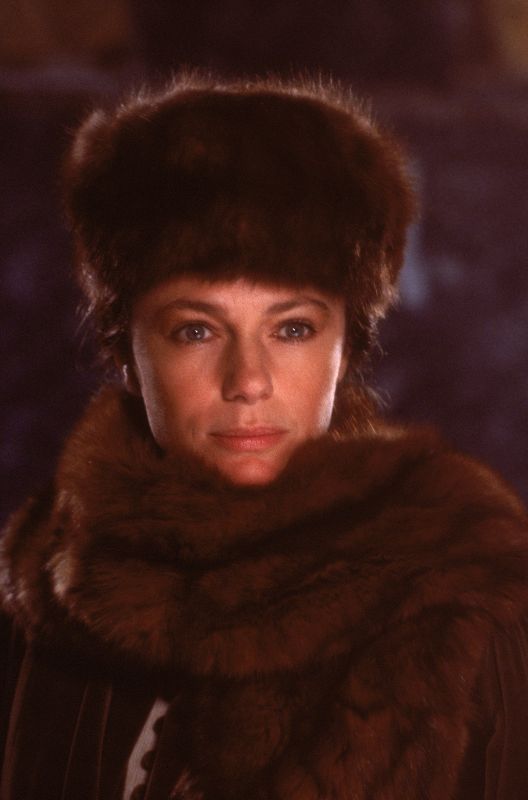 1997- Sophie Marceau:
Mỳnh chưa đọc tiểu thuyết của Leo Tolstoy, nhưng xem được 2 bản film- 1935 và 1948, 1 phần của bản 1967, định lúc nào đó có thể xem bản 1997, và đang ngồi đợi bản 2012 (chiếu ở NU đầu 2013). Mẹ mỳnh đọc rồi, thích, và nói 1 vài lần, có 1 số film chuyển thể từ tác phẩm văn học cổ điển đã rất xuất sắc, như "Gone with the wind" hay "Doctor Zhivago", chẳng hiểu sao tới giờ vẫn không có bản nào thực sự, thực sự hay, của "Anna Karenina".
Nói chung, cá nhân mỳnh thấy Vivien Leigh đẹp nhứt, nhì Sophie Marceau. Greta Garbo không xấu nhưng nét quá sắc, trang điểm càng nhấn hơn nữa, không hợp với Anna, còn cách diễn thì quá kịch, không làm mỳnh cảm được. Bản đầu tiên mỳnh xem là 1935, đang xem vừa shocked vừa cực kỳ thất vọng, bởi chưa đọc truyện không biết nội dung mỳnh vẫn biết Greta Garbo là 1 trong các huyền thoại, các DV nổi tiếng và được ca ngợi nhất của giai đoạn từ những năm 60 trở về trước của màn ảnh. Thêm 1 cú shock nặng nữa như bị đập vào đầu vào tối thứ 7 vừa rồi, khi xem thử bản 1967, choáng váng và sau đó bối rối nhìn nường Tatiana- Anna với ria mép!
Giờ ngồi đợi bản mới với nường Keira Knightley. Không kỳ vọng nhiều lắm. Cứ đợi xem.
2012- Keira Knightley: